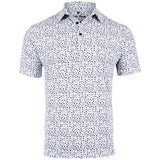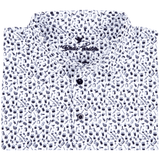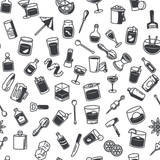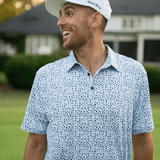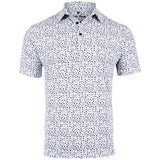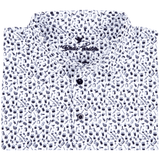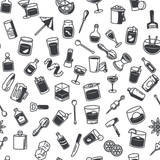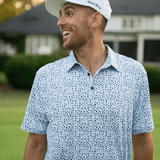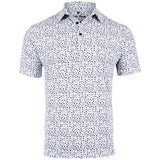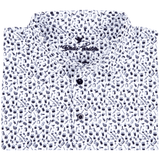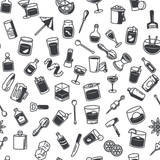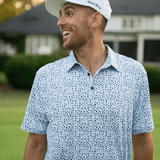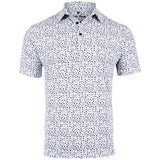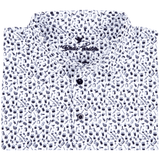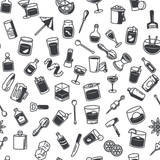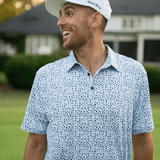 The Bartender
Size
XS
Small
Medium
Large
XL
2XL
3XL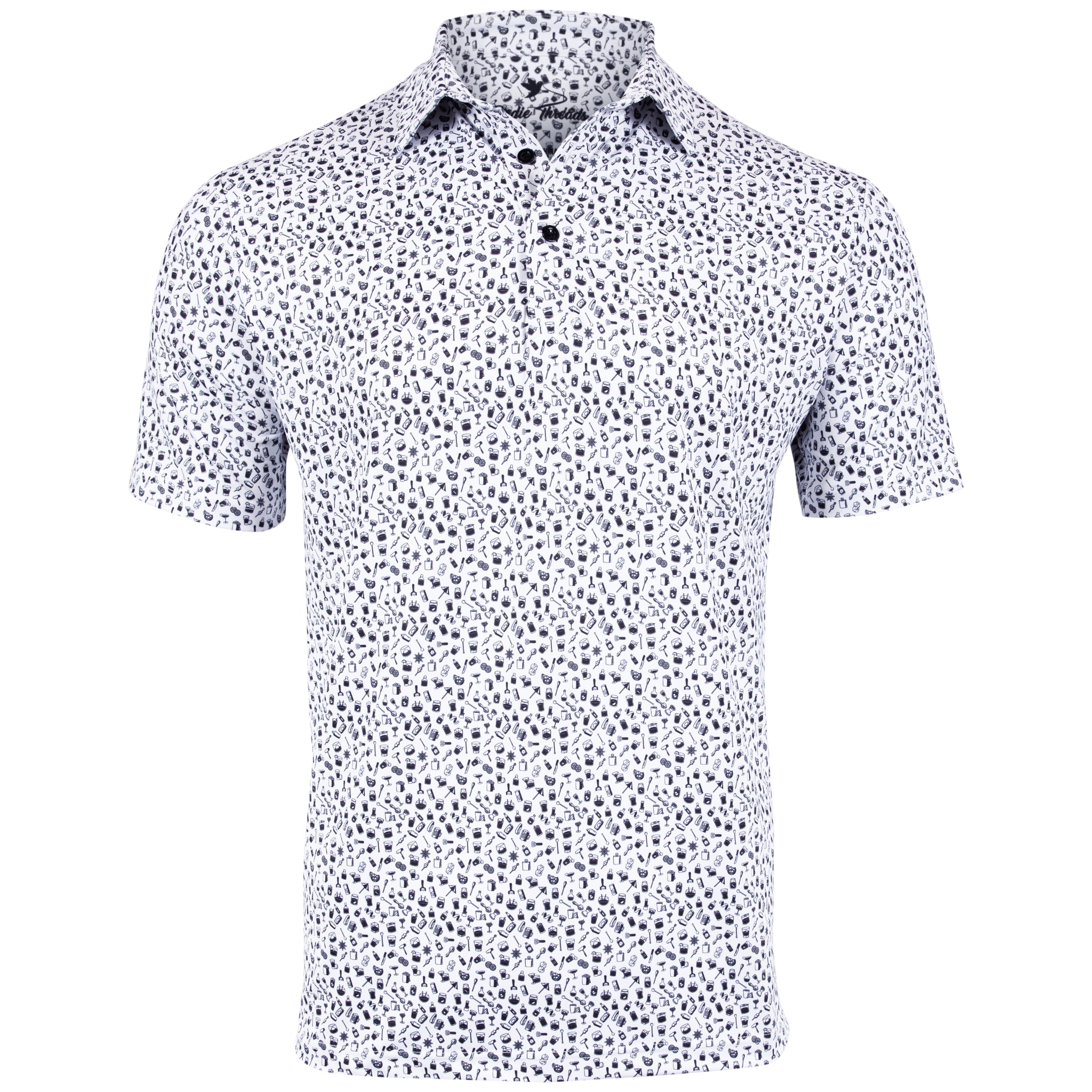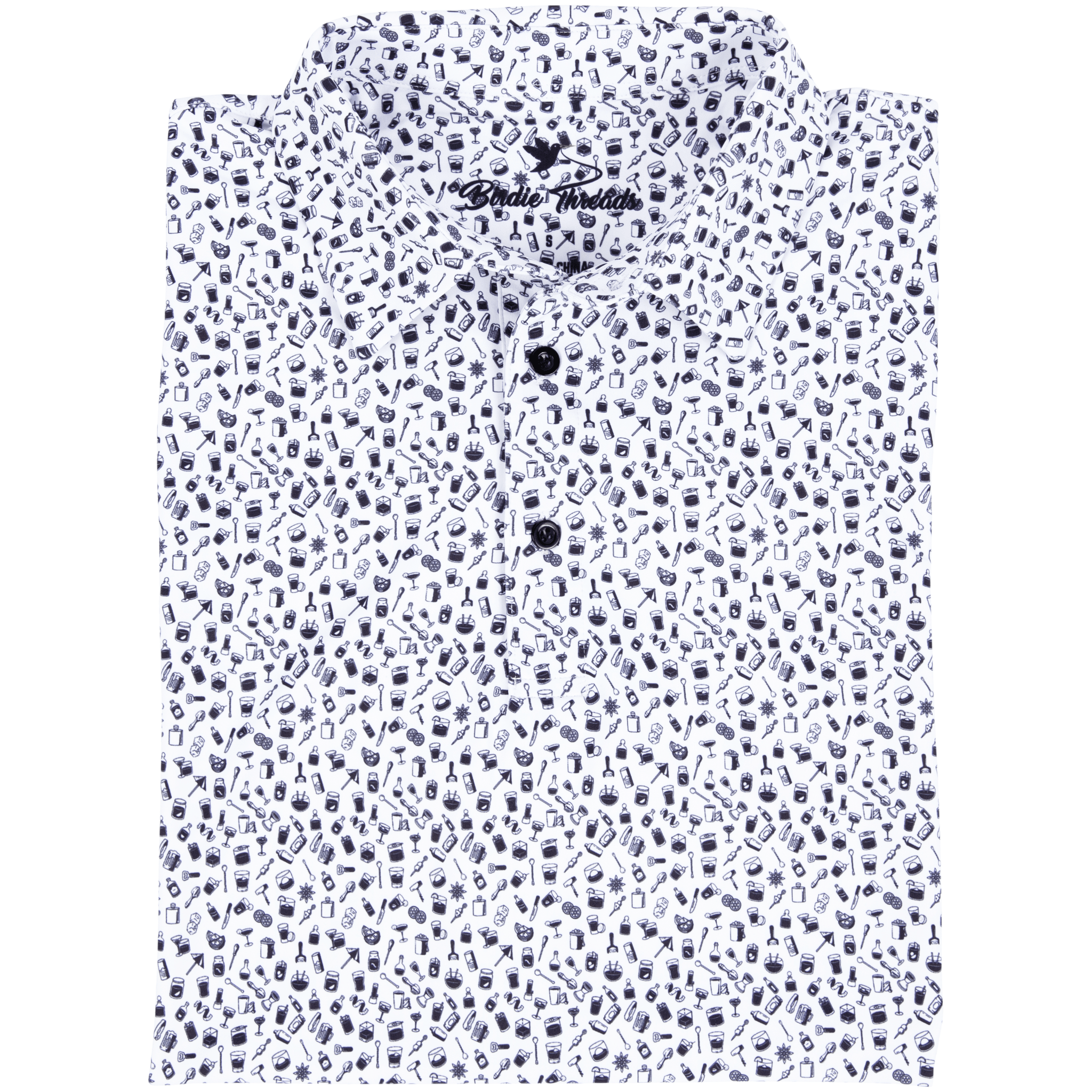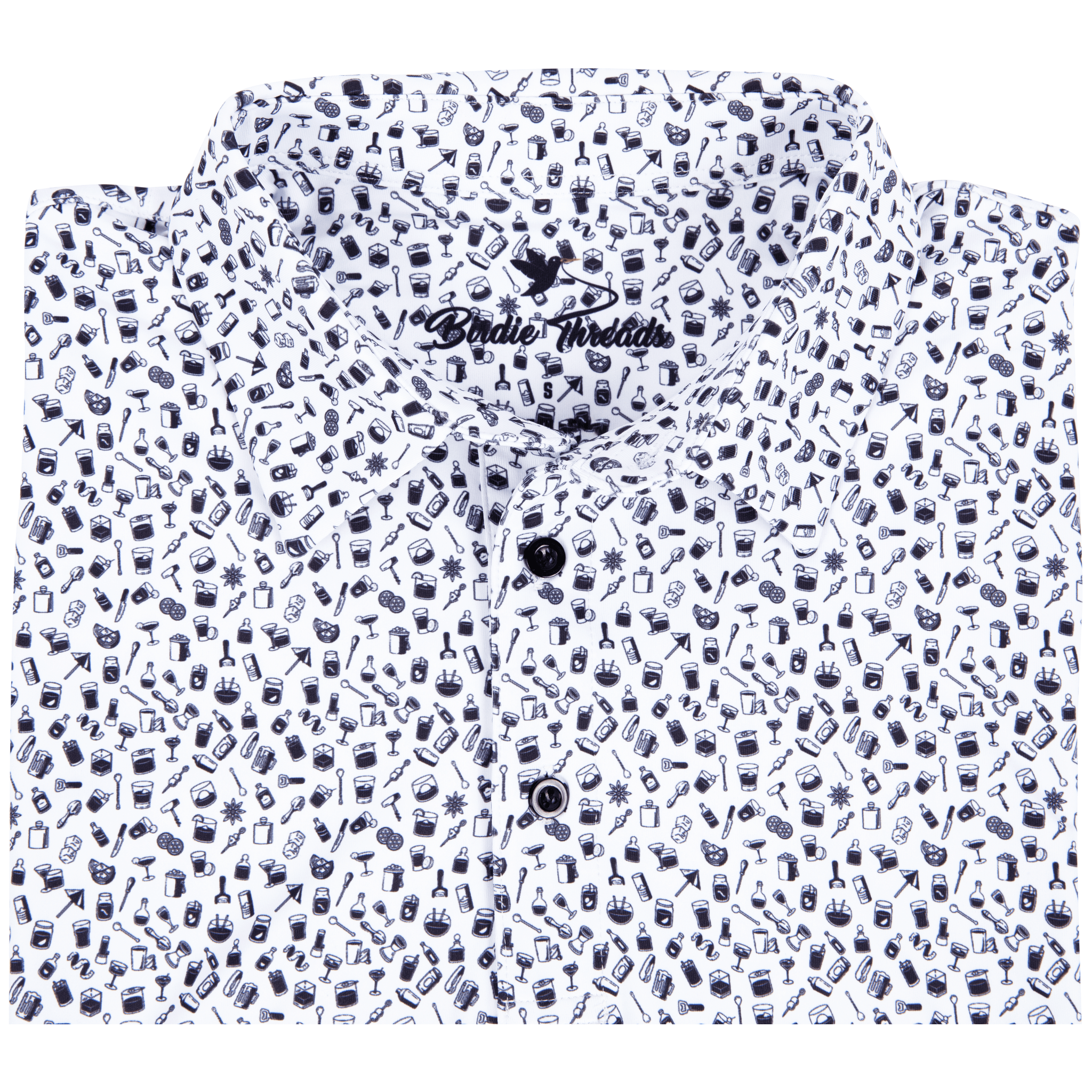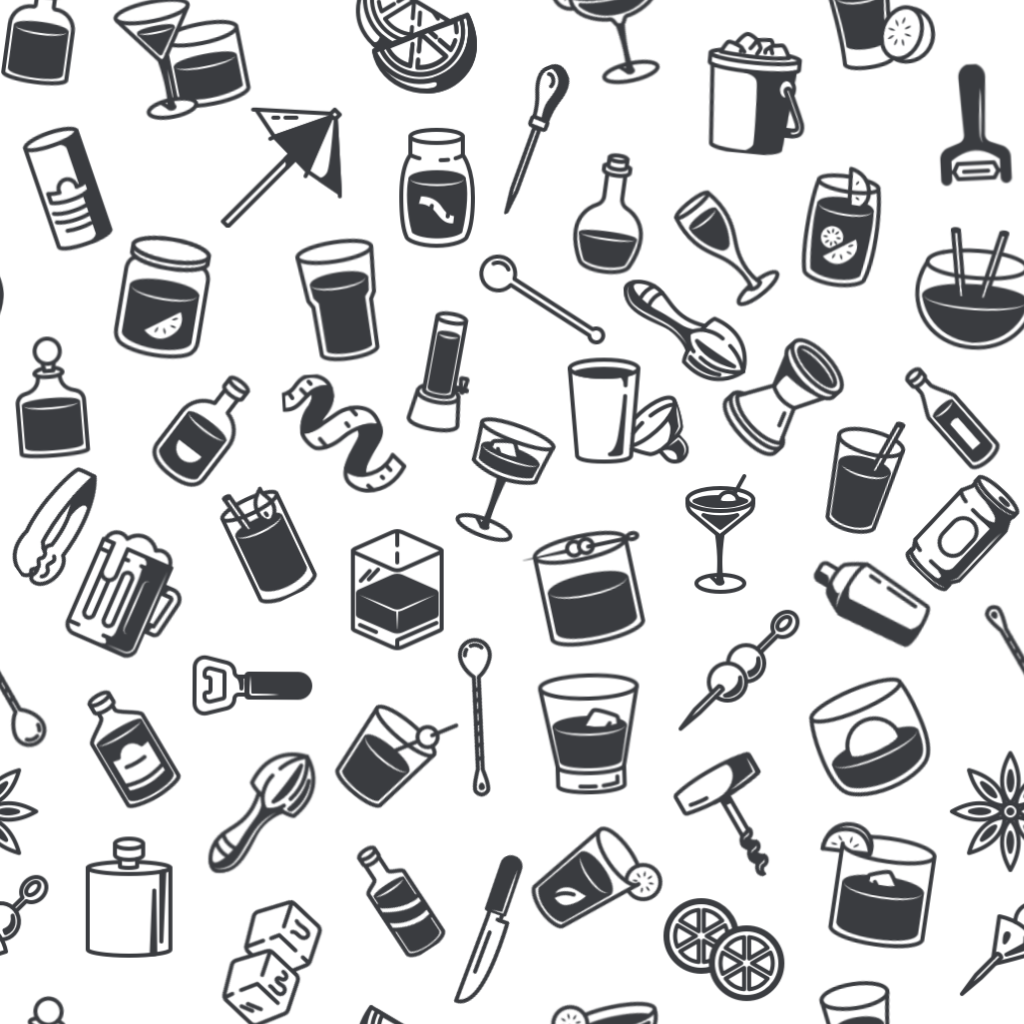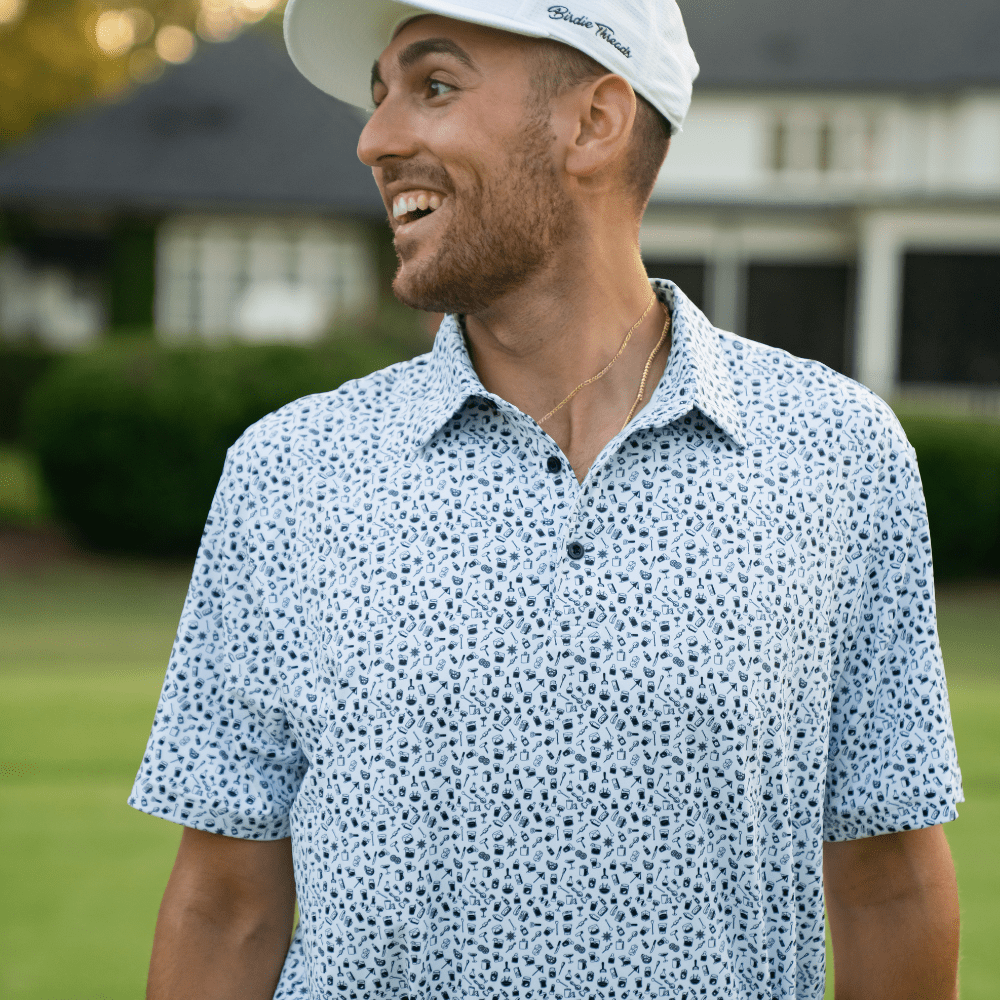 Great Fit
Thank you I received my shirt and extras hat and ball marker. It fit and looks great thank you again
Great shirt and fits correct to size.
Bartender polo
Great looking shirt that fits perfect. Very comfortable looking to buy more at a later date.
Out of stock
Hopefully they get some 2xl in on this shirt …
Awesome shirt, love the material and style.
Description
Size Chart
Shipping Information
Return Policy
The Bartender Polo: Serving a Blend of Classic Charm & Modern Performance
In the realm of golf, where precision meets passion and style intersects with substance, the Bartender Polo emerges as a true game-changer. It's a testament to the fact that elegance can indeed coexist with excellence on the fairway.
Invoking the suave aura of a seasoned bartender, this polo mixes classic aesthetic with modern functionality, stirring memories of vintage lounges and jazz nights. But don't be deceived by its nostalgic appeal. Crafted with advanced moisture-wicking technology, it ensures you remain cool, even when the game heats up.
With its four-way stretch fabric, the Bartender Polo ensures each swing is unrestricted, matching your dedication to the sport. Meanwhile, the contrasting collar and subtle patterning serve as nods to ageless sophistication, making a statement both on the greens and in the clubhouse.
With the Bartender Polo, one doesn't just play golf; they transcend into an era where style was paramount and every move was a statement. It's more than attire; it's an embodiment of classic charm.
Cheers!
Polo Features:
4-Way Stretch
Anti Odor
Moisture Wicking
Wrinkle-Resistant
Casual Fit
90% polyester, 10% spandex. Machine wash cold. Tumble dry low.