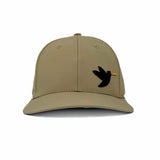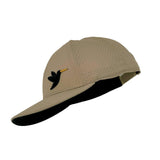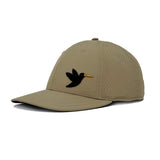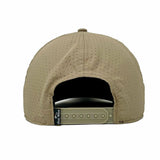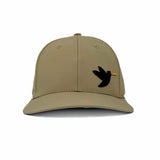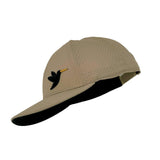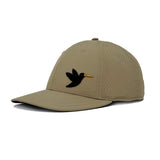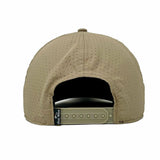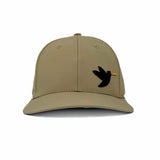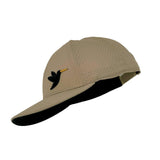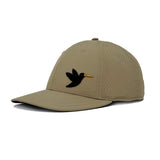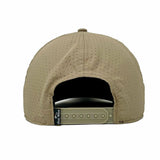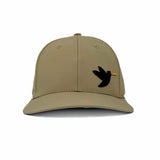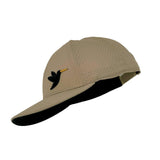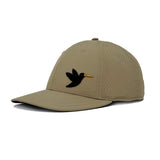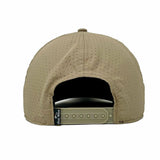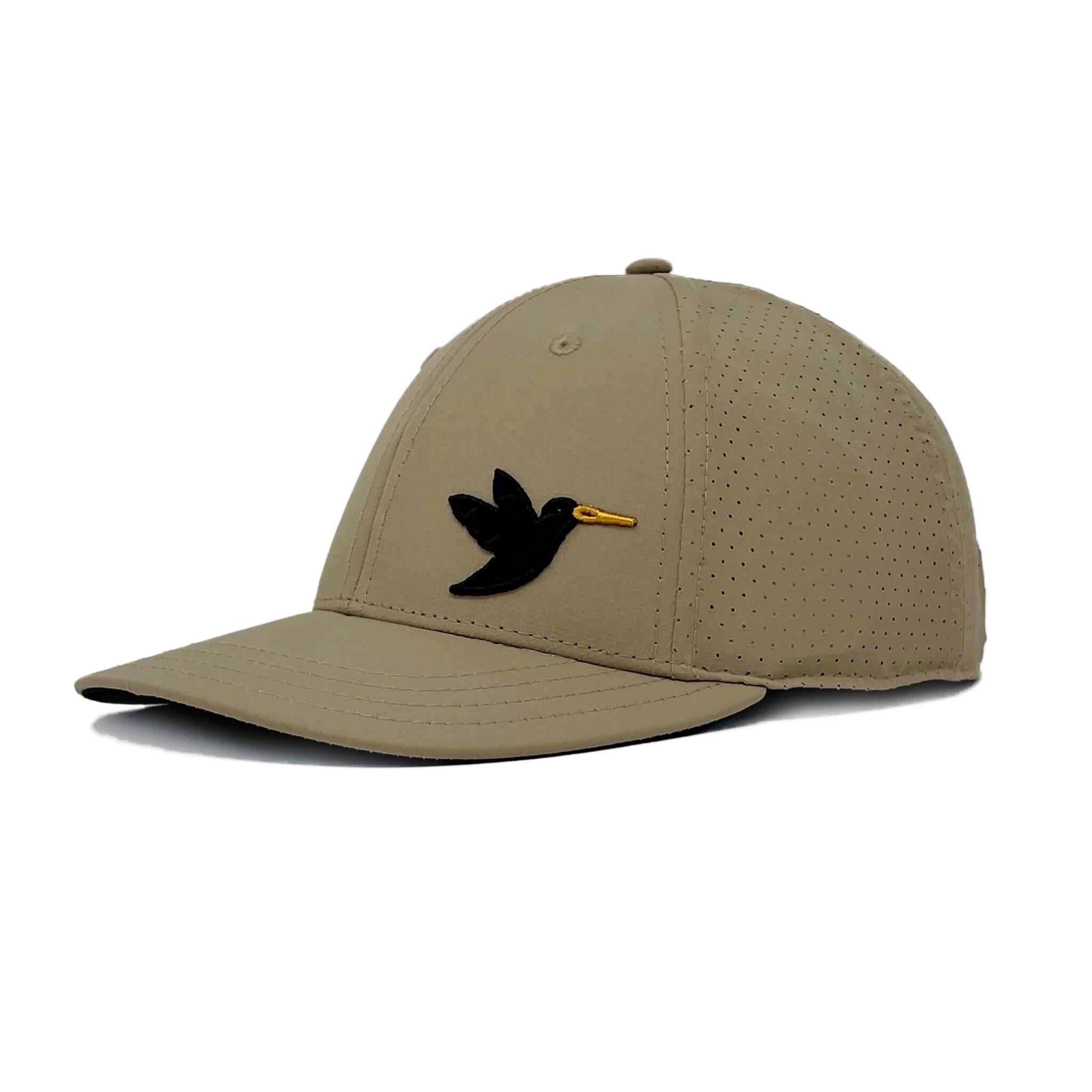 Our new Birdie performance fabric will quickly put these hats on your everyday wear list. The raised birdie on the front is truly a conversation piece that will provide the compliments you deserve. The khaki hat will make you stand out while the black color bottom visor will give you that extra seriousness to show that you mean business!
Subtly textured, lightweight woven fabric, specially designed for sun protection. It is rated at SPF 50 (blocking 98% of UVB rays), making it an excellent option for any outdoor use.
Snapback
Low-Profile
Poly / Cotton Material
Perforated back for additional breathability.