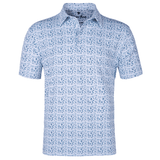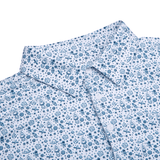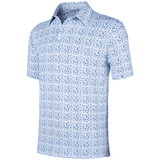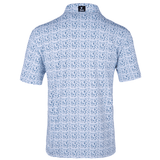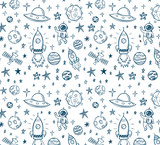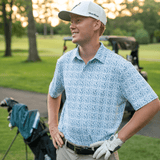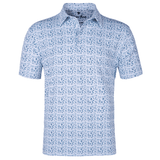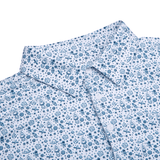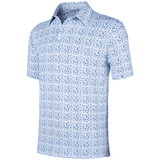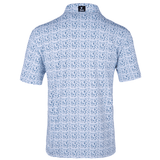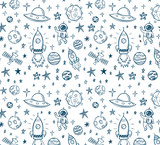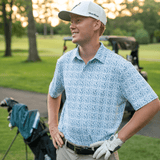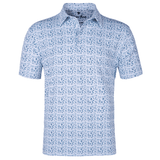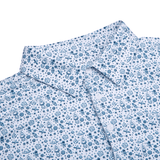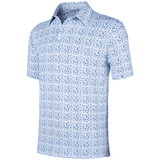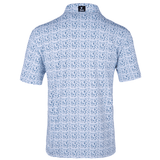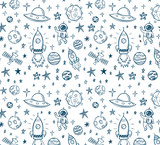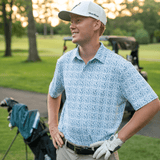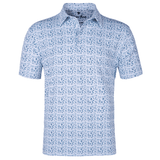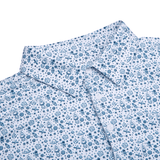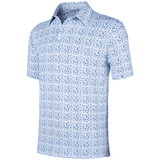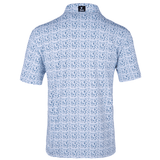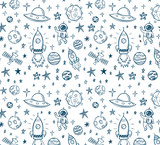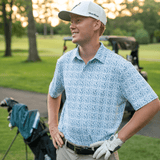 The Rocket Man
Size
Small
Medium
Large
XL
2XL
3XL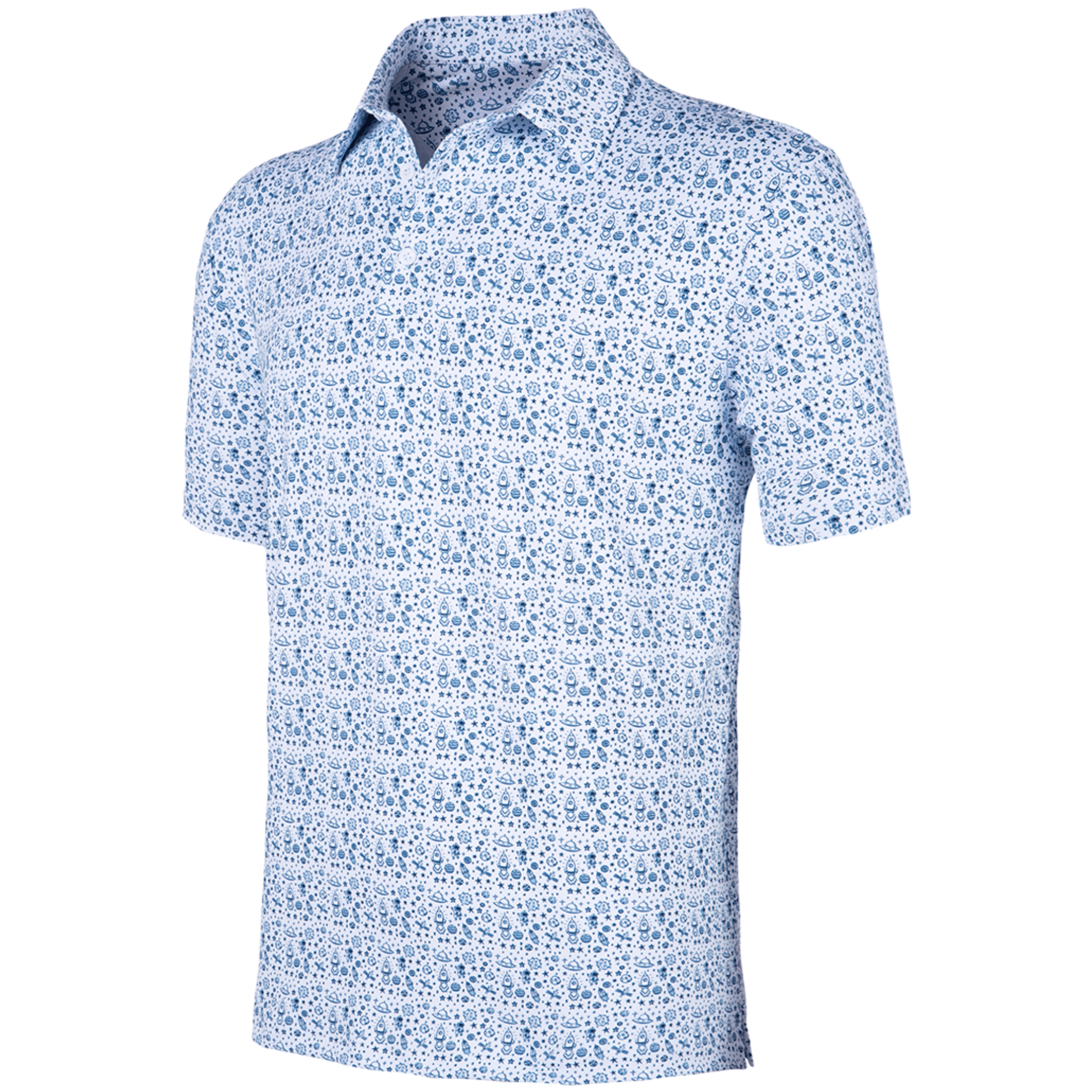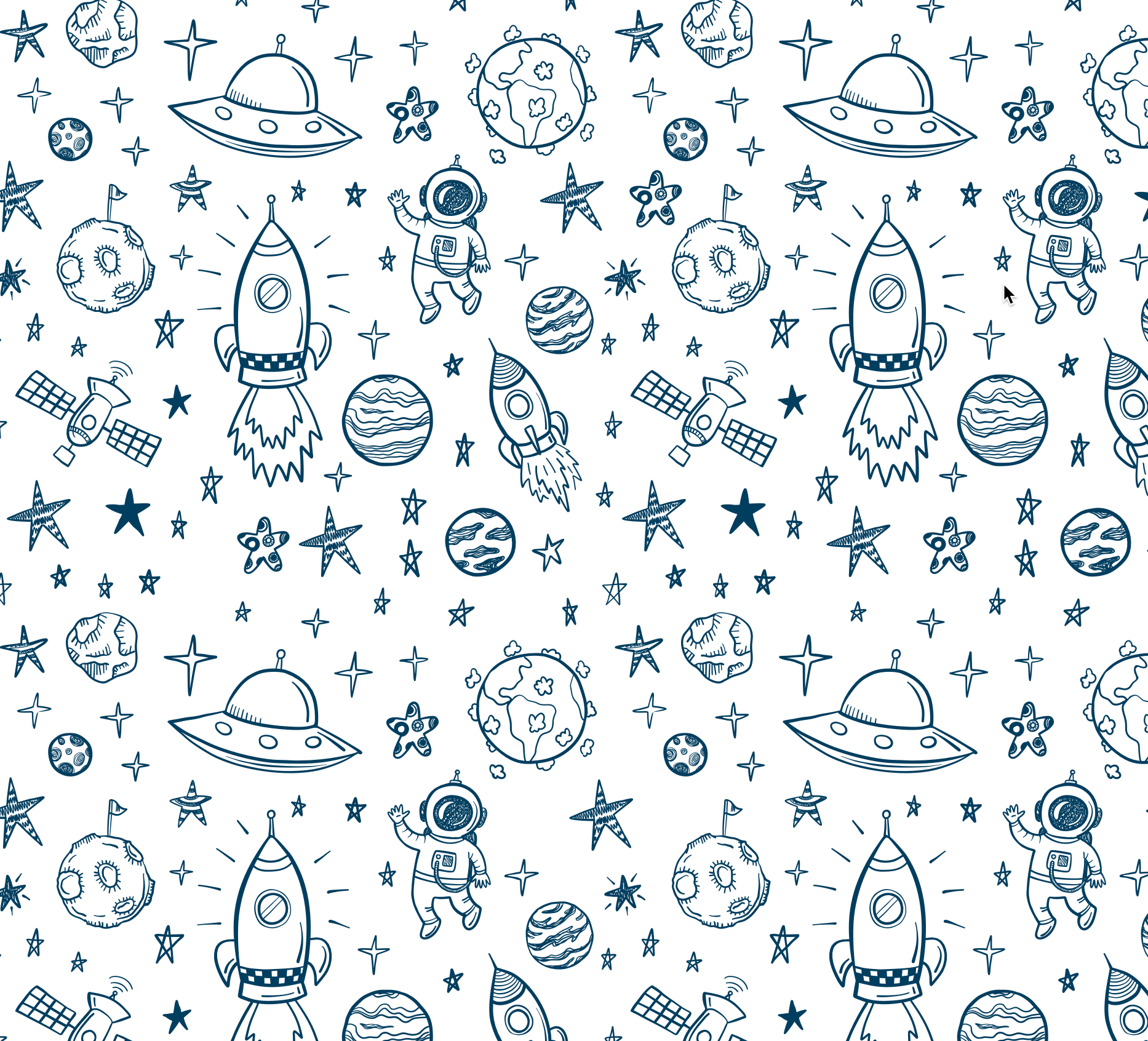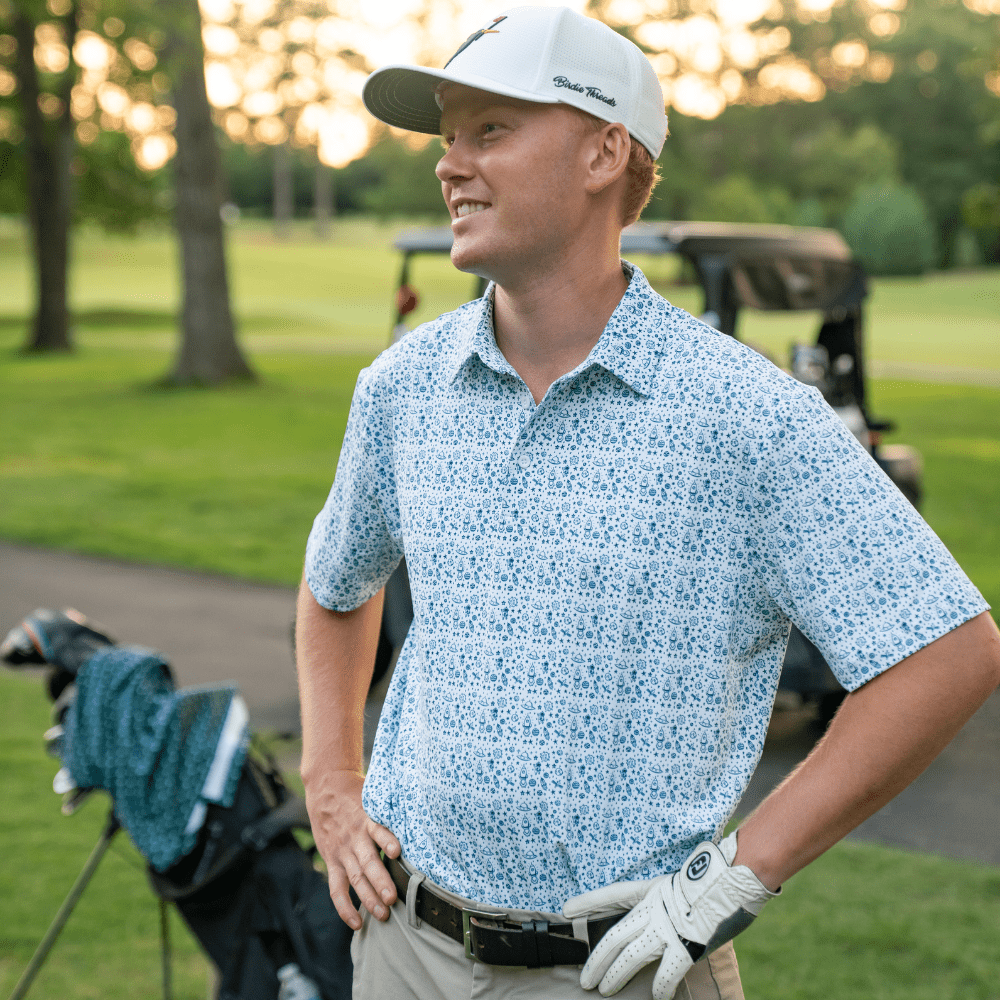 Description
Size Chart
Shipping Information
Return Policy
Introducing The Rocket Man Performance Polo... A Polo... Beyond the Stars.
Space: the final fairway. Here lies the Rocket Man performance polo by Birdie Threads. In a galaxy where the ordinary fades and the exceptional thrives, this polo emerges with a technology that keeps moisture at bay and ensures... you're always the coolest being in the quadrant.
With our dynamic four-way stretch, no galaxy is too far, no swing too bold. Whether you're negotiating peace with Klingons or striving for that perfect putt on Rigel VII, the Rocket Man is your trusty ensign.
This isn't just attire—it's a statement. A call to the brave, the explorers, the golfers. From the grand courses of Earth to the green nebulae of Orion, suit up for any occasion. Tucked or untucked, this polo fits as if tailored by the skilled hands of the Vulcans.
Rocket Man Polo Specifications:
Dynamic 4-Way Stretch: For those deep space drives.
Anti-Odor Technology: Stay as fresh as the pristine airs of Alpha Centauri.
Advanced Moisture Wicking: Dryer than the deserts of Vulcan.
Wrinkle-Resistant Design: A look as timeless as space itself.
Casual Fit: Universal appeal for every species.
Woven with 90% polyester and 10% spandex. For optimal care in any star system, machine wash cold and tumble dry low.