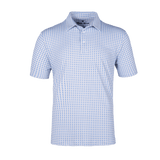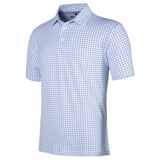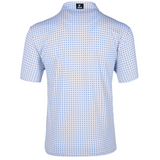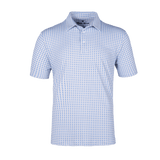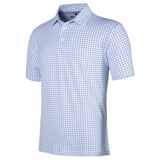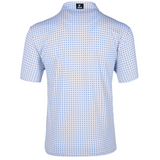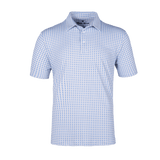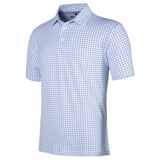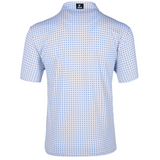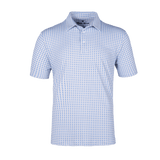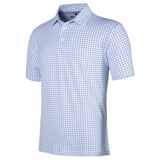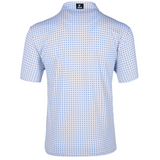 The Azulejo
Size
XS
Small
Medium
Large
XL
2XL
3XL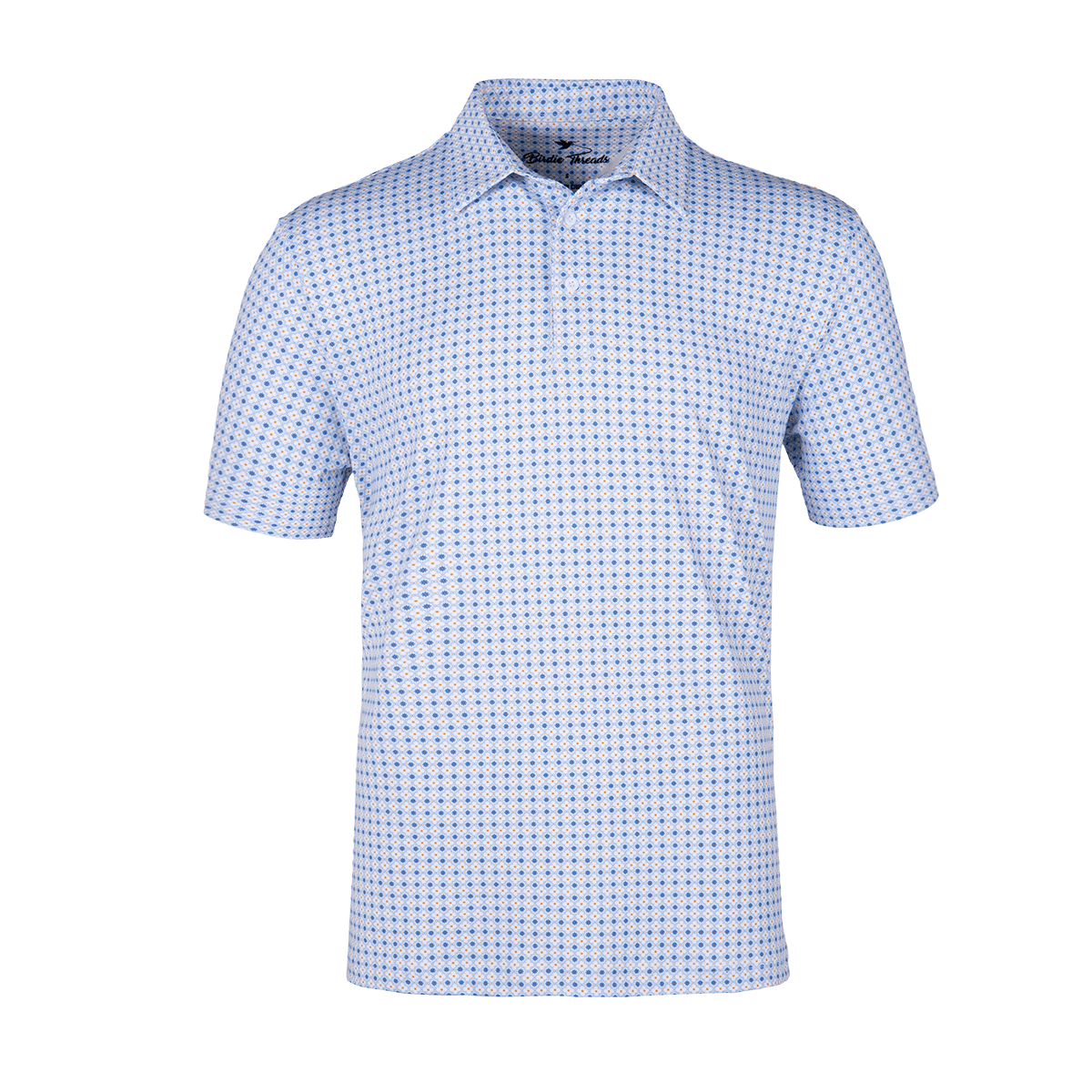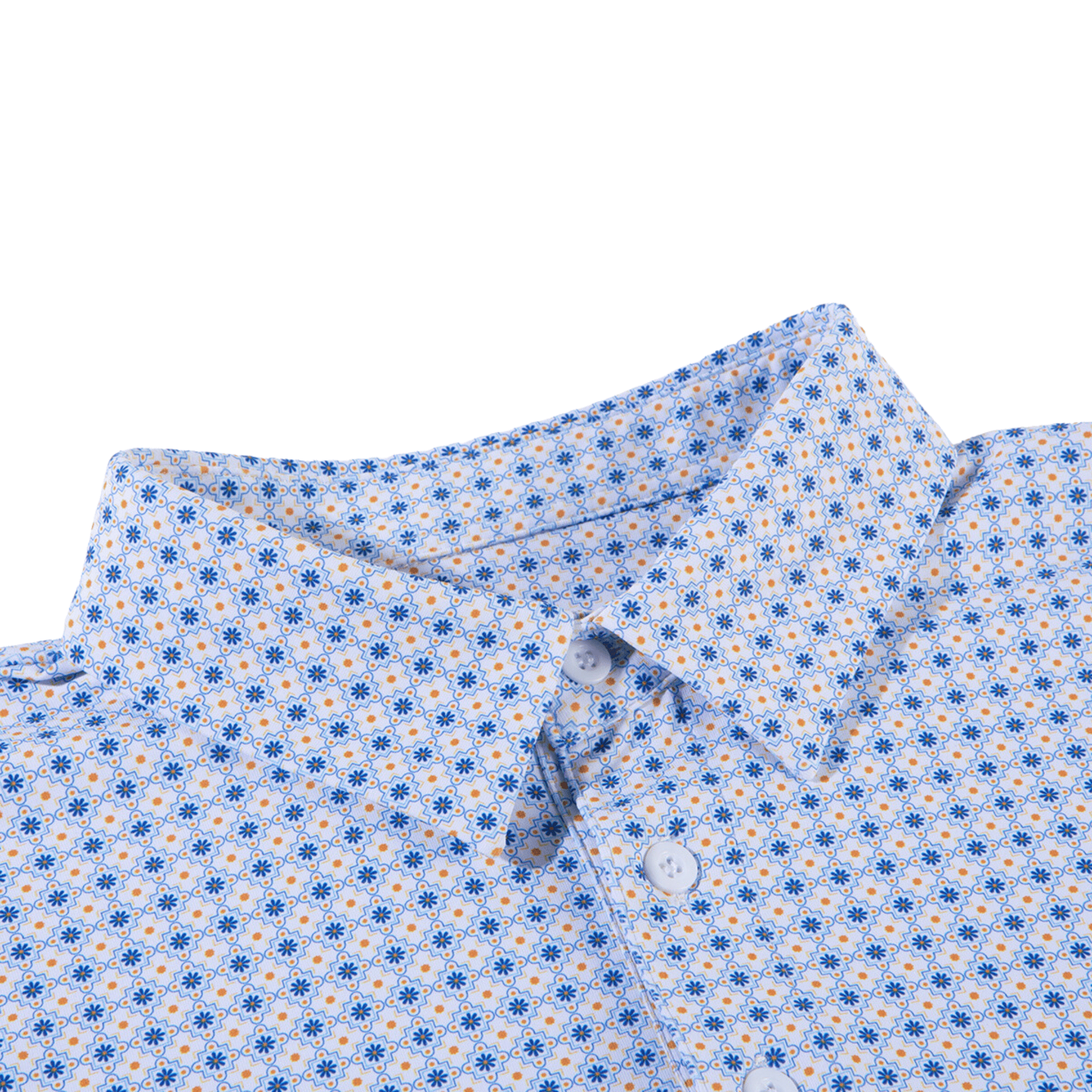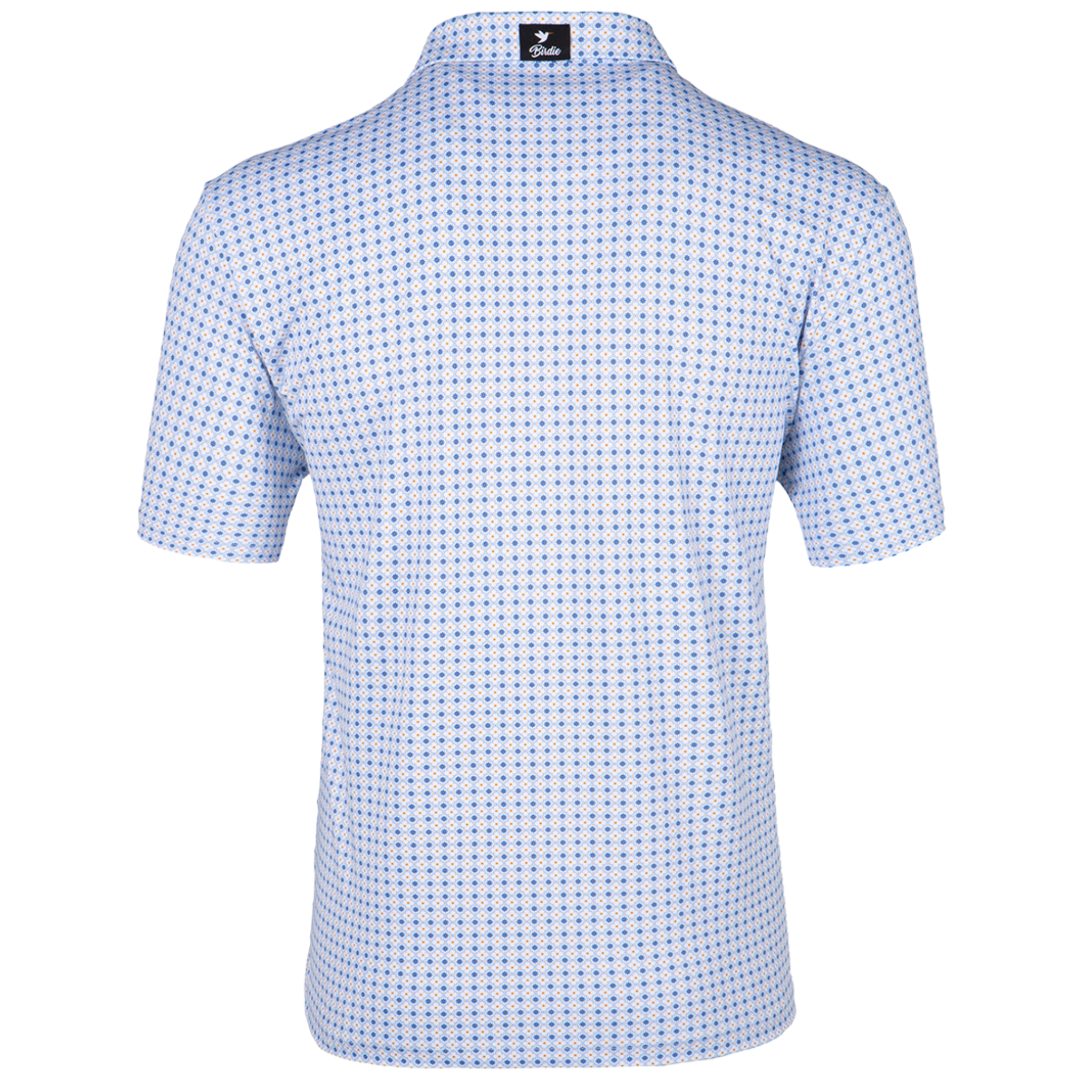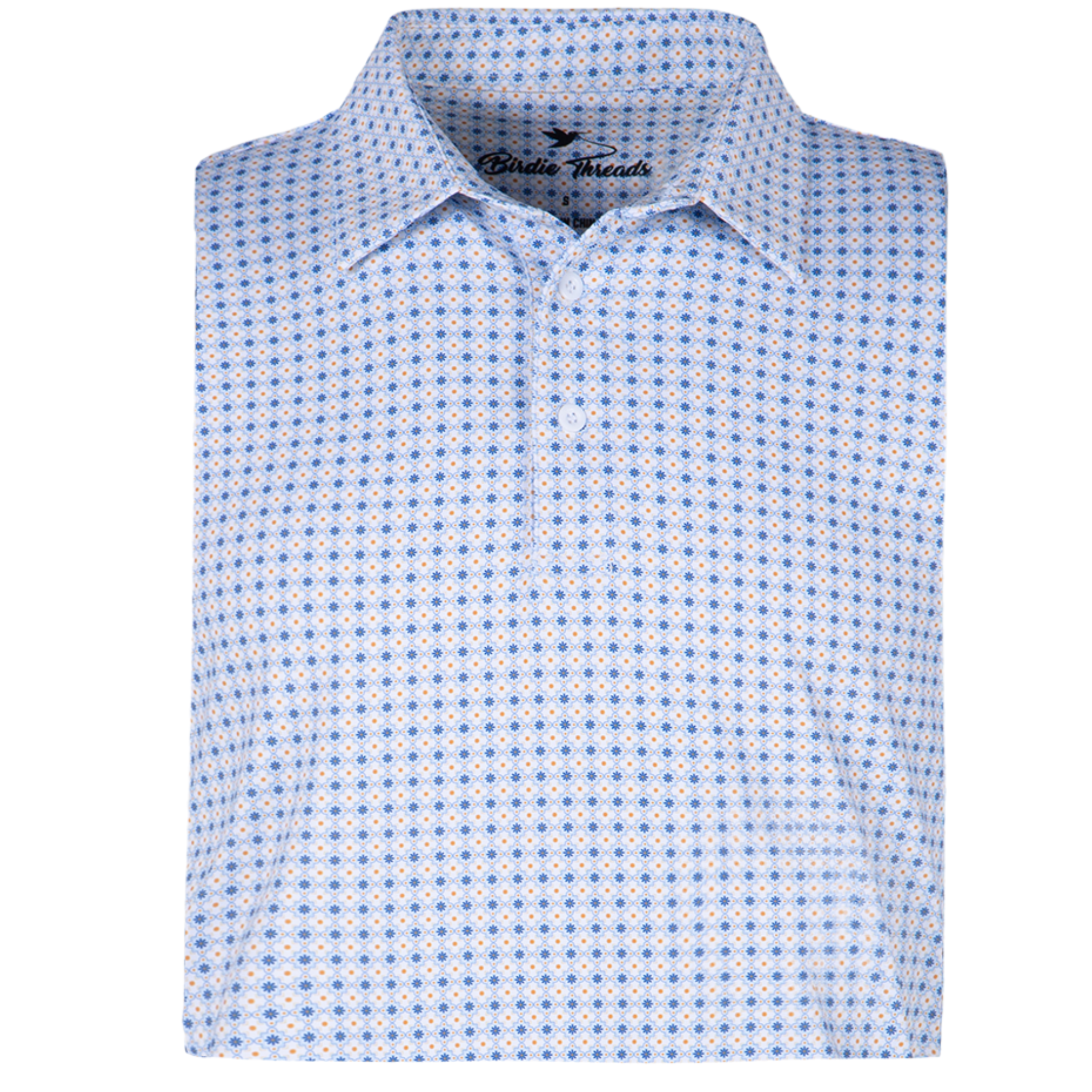 Excellent
Excellent shirt. Great quality and good weight. Will be purchasing more.
Great Shirt!
Love the material on this shirt and design. One drawback is that it fits kind of big. In my instance I'm an XL but the chest is fine but the lower part of the shirt is "puffy" but I'm going to try and shrink it a bit. Can't wait to be able to wear ut!
First polo
The polo material is great, the design and pattern are awesome. The shirt runs a little bigger than other brands. I purchased a small and fits like a medium.
Love it.
I about love. The fit, the pattern. It's great for so many different occasions. You should make more with similar patterns and different colors! I would definitely recommend this polo!
Great Shirt for half the price of some other brands
Birdie Threads makes a nice shirt, no doubt about it. This is my second shirt from them and I'm sold. I'm a guy who's brand loyal to a fault but the brand I've been buying for a while is now selling shirt around 120 a pop. Birdie is just as quality and for about half the price. Kind of a no brainer and I plan to keep buying them.
Description
Size Chart
Shipping Information
Return Policy
The Azulejo Polo: Where Timeless Craftsmanship Meets Golfing Precision
In the world of golf, every swing speaks of precision, every stance mirrors elegance, and every attire should resonate with sophistication. Meet the Azulejo Polo – a harmonious blend of iconic design elements and performance-focused craftsmanship.
Drawing inspiration from the intricate details of Portuguese tiles, this polo isn't just an attire; it's an ode to centuries-old artistry. Each pattern on the shirt transports one to the sun-drenched streets of Lisbon, while the soft, moisture-wicking fabric ensures a game as smooth as the coasts of the Algarve.
Meticulously crafted for the discerning golfer, the Azulejo Polo promises not only mobility for those masterful swings but also a fashion statement that stands out on and off the green. The four-way stretch fabric, coupled with its unique pattern, adds a touch of cosmopolitan flair to the traditional game, ensuring that while golf might be a game of concentration, style never takes a backseat.
Embrace the blend of culture, fashion, and sport. With the Azulejo Polo, it's more than just a game – it's an experience.
Polo Features:
4-Way Stretch
Anti Odor
Moisture Wicking
Wrinkle-Resistant
Casual Fit
90% polyester, 10% spandex. Machine wash cold. Tumble dry low.