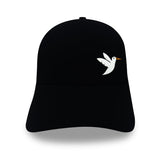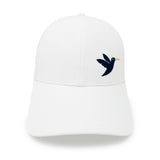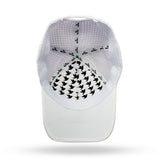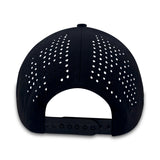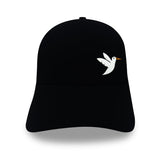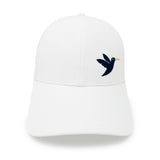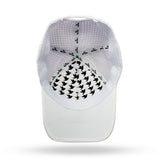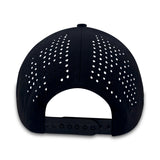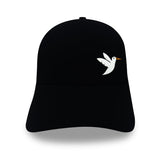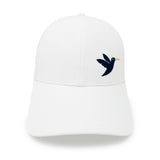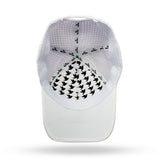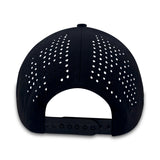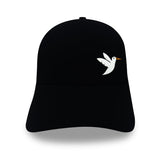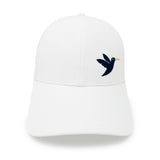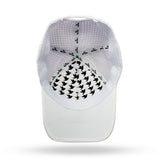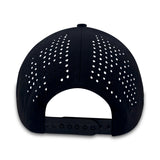 Birdie Performance Snapback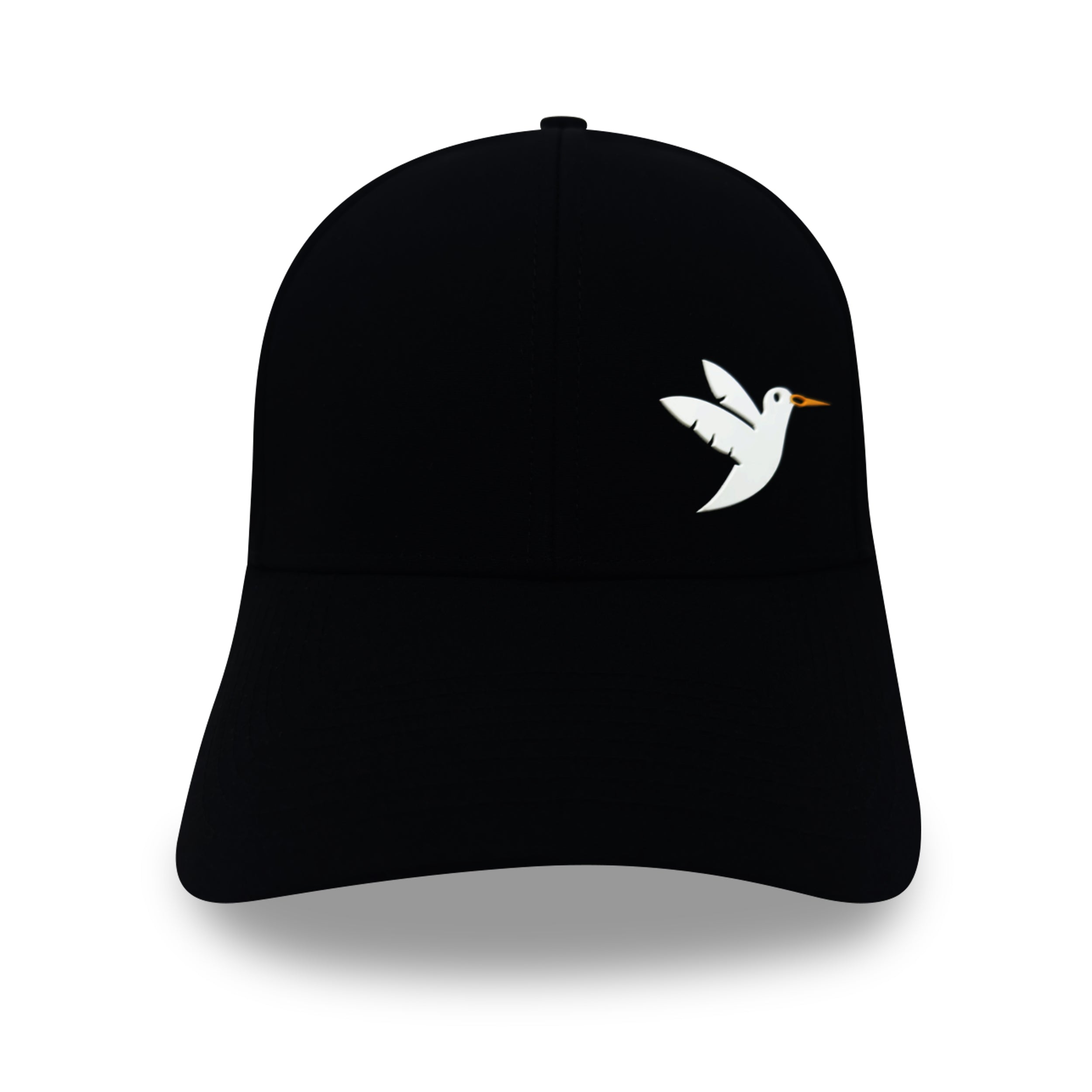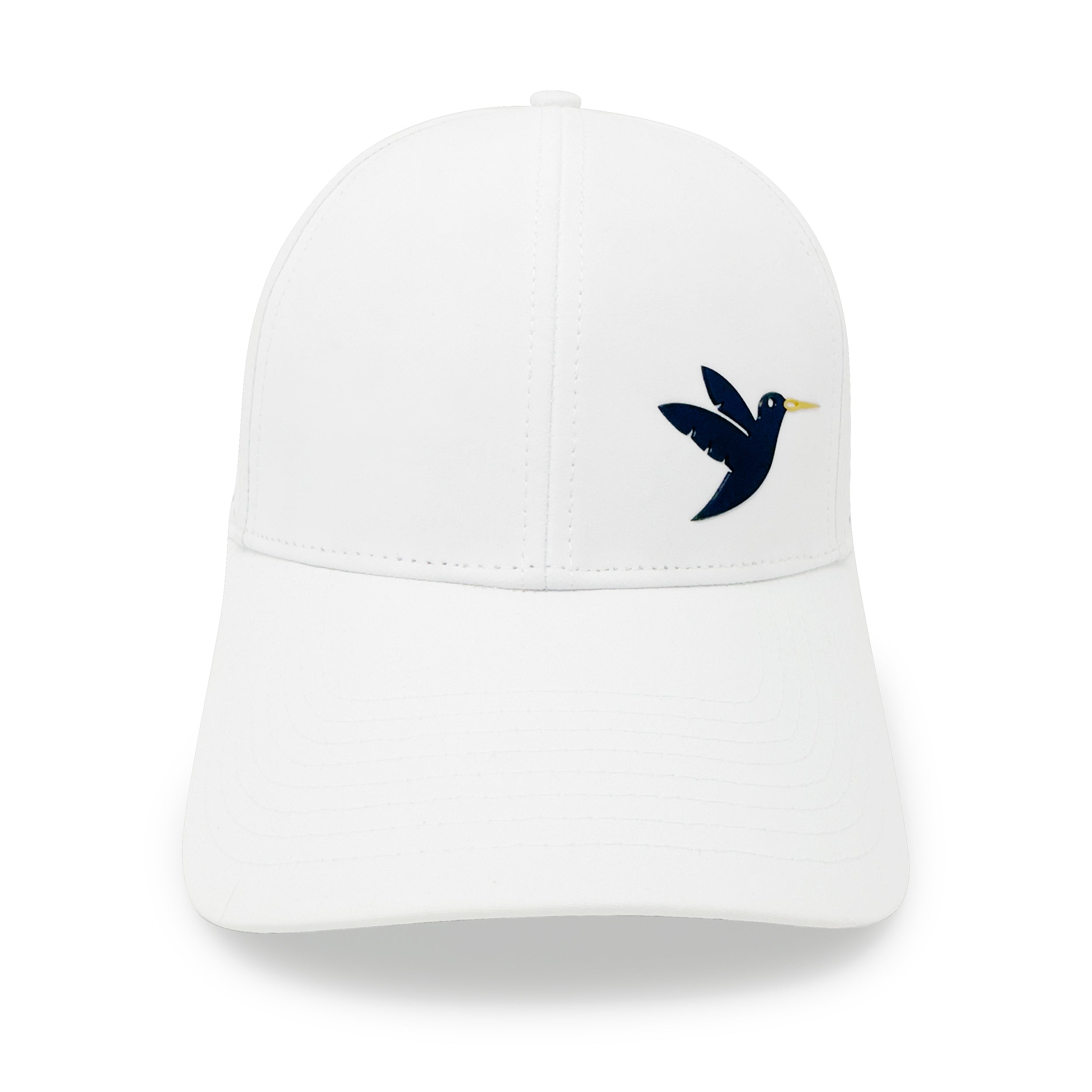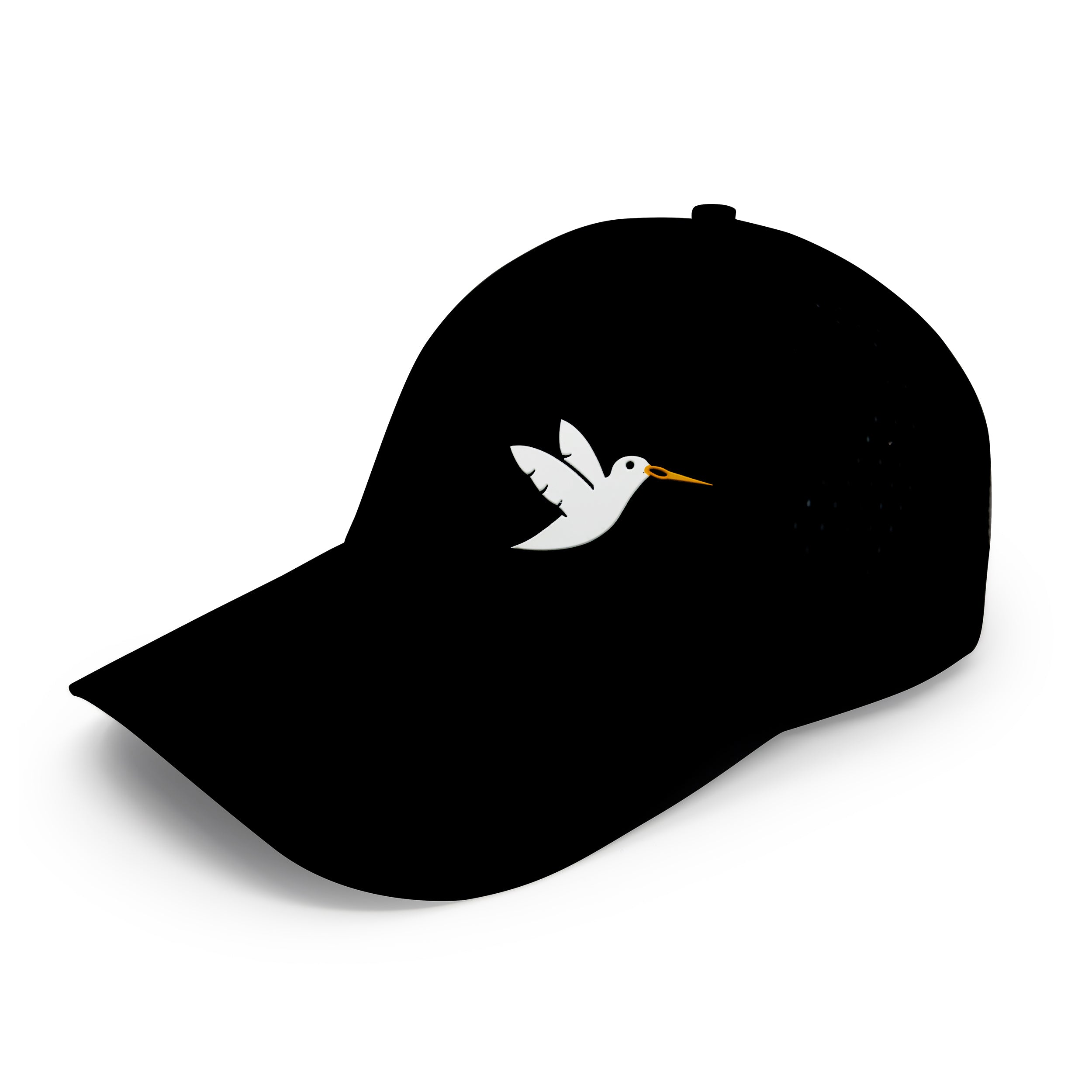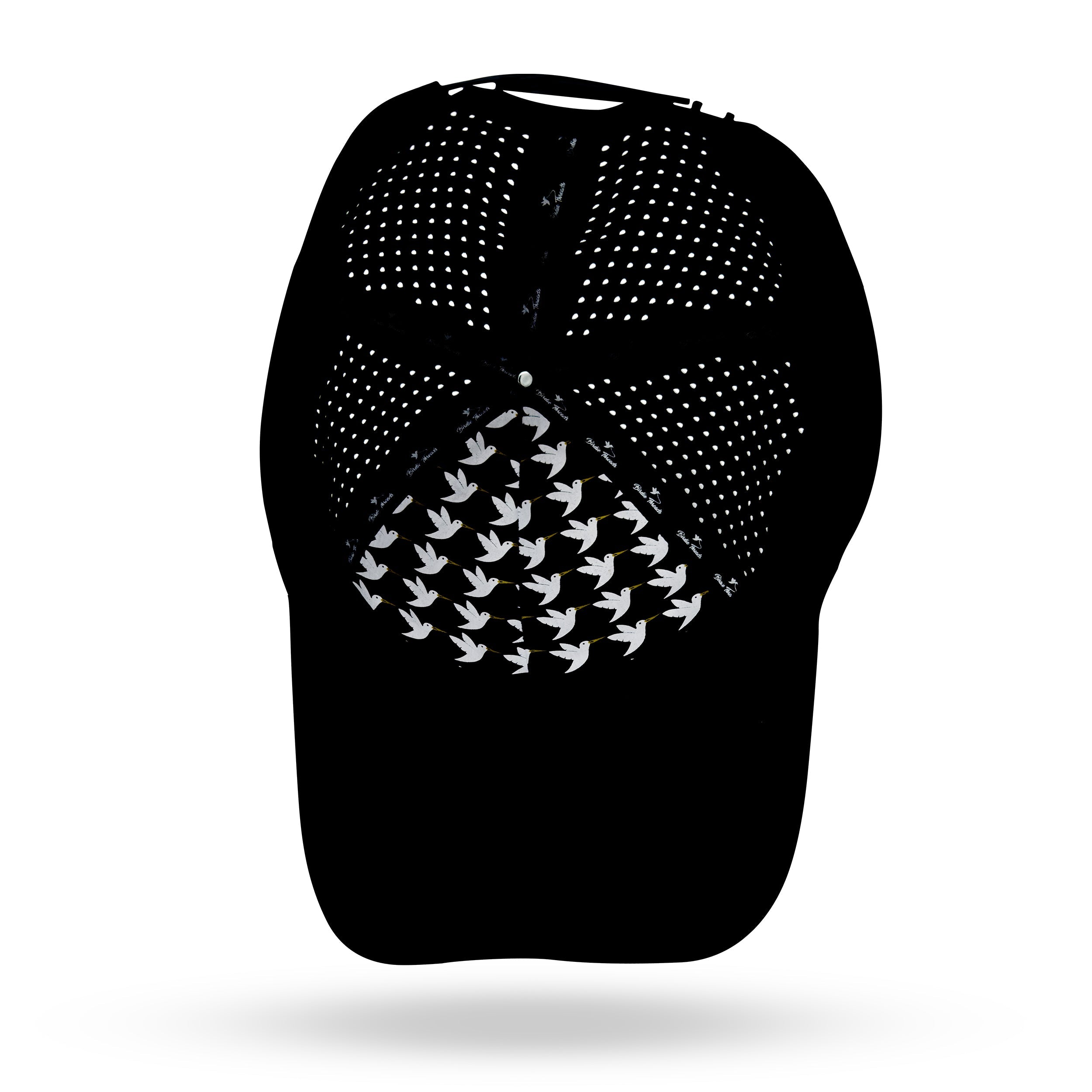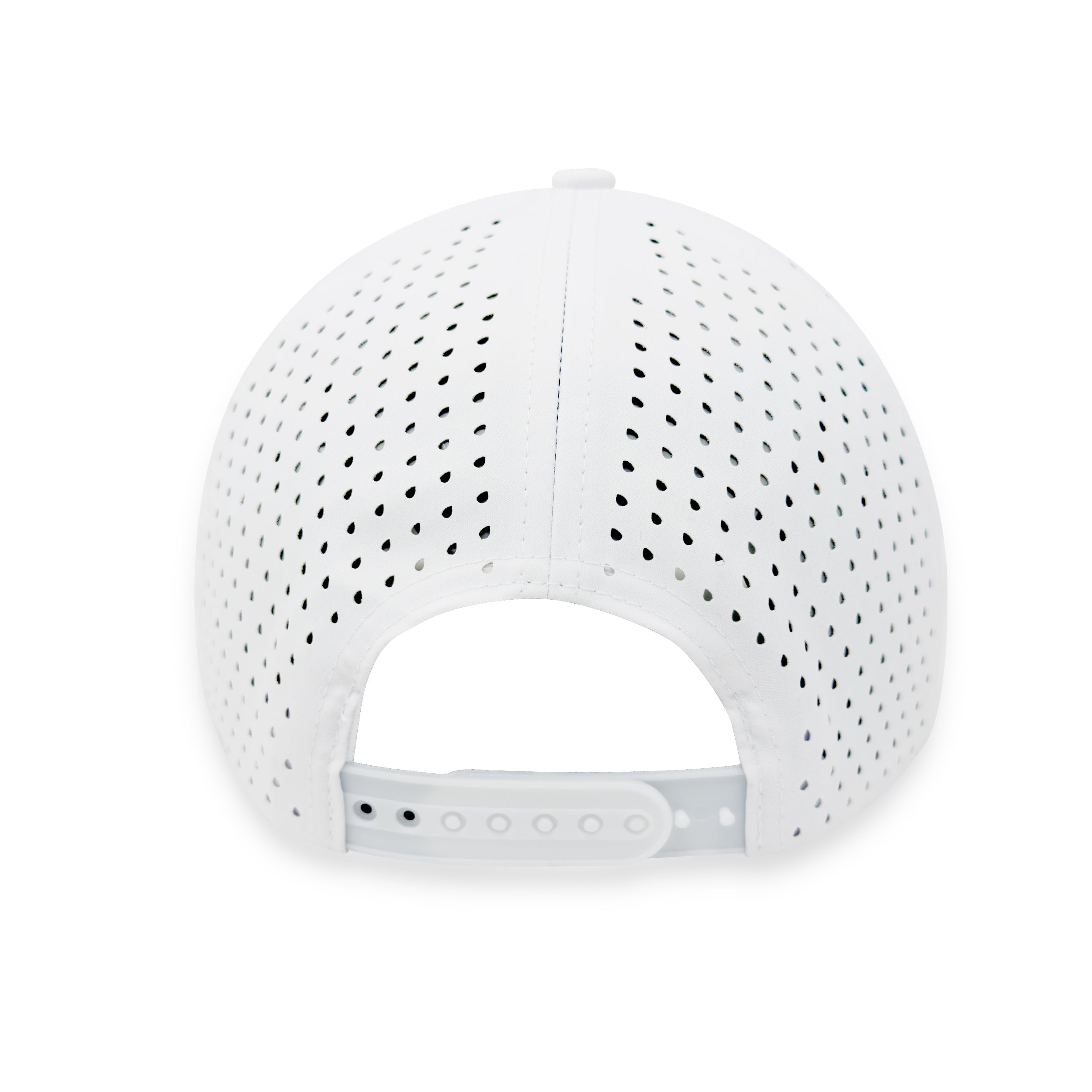 Love my news hats
Birdie threads strikes again!! I love the design of my new hats! They are super comfortable and stylish. It's hard to wear any other hat at this point. Thank you!!
Birdie Threads does it again!!
I've become a big fan of birdie thread products. Shirts are comfortable and good quality. Same goes for hats.
And now this new hat didn't disappoint with comfort and quality.
Keep the good quality products coming Birdie Threads.
True Light Weight Performance Hat
Huge fan of this hat! Its lightweight, weatherproof, and fits great!
Birdie Threads Performance Snapback

Enhance your style and comfort with the Birdie Threads Performance Snapback. This hat is designed for the modern individual who values both aesthetics and functionality. It's not just an accessory; it's an extension of you.

Key Features:

Lightweight Comfort: Made from premium materials, this snapback is so light you'll forget you're even wearing it. Perfect for long days out or quick errands around town.

Weatherproof Design: Whether it's rain or shine, this hat has you covered. Its weatherproof construction ensures that you stay dry and comfortable in any condition.

Customizable Fit: Thanks to its adjustable snapback closure, you can tailor the fit to your own comfort and style. Say goodbye to one-size-fits-all and hello to a hat that feels like it was made just for you.

Additional Benefits:

Breathable Material: The hat's fabric is breathable and wicks away moisture, keeping you cool and dry throughout your day.

Versatile Style: Its minimalist design in a neutral color makes it versatile enough to go with any outfit, making it a must-have in your wardrobe.

Built to Last: With high-quality stitching and durable materials, this hat is designed to be a long-lasting addition to your collection.

Why Choose Birdie Threads?

When you opt for Birdie Threads, you're not just buying a hat. You're investing in a piece that marries style, comfort, and durability seamlessly. Experience the difference today with the Birdie Threads Performance Snapback.