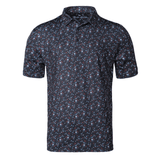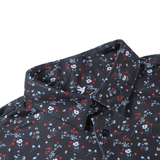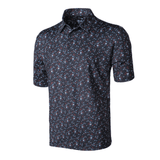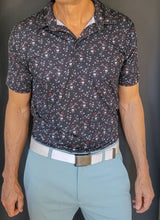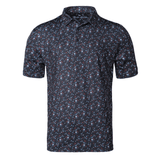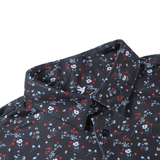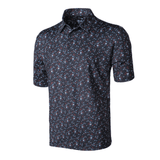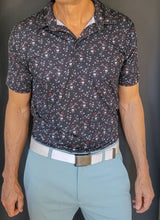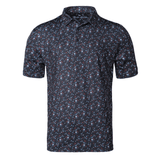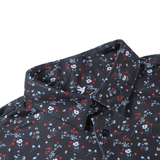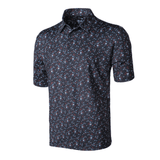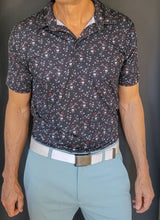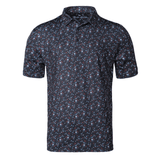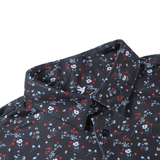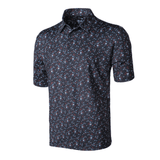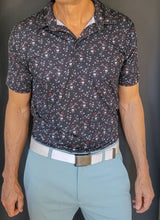 Revolution Rose
Size
XS
Small
Medium
Large
XL
2XL
3XL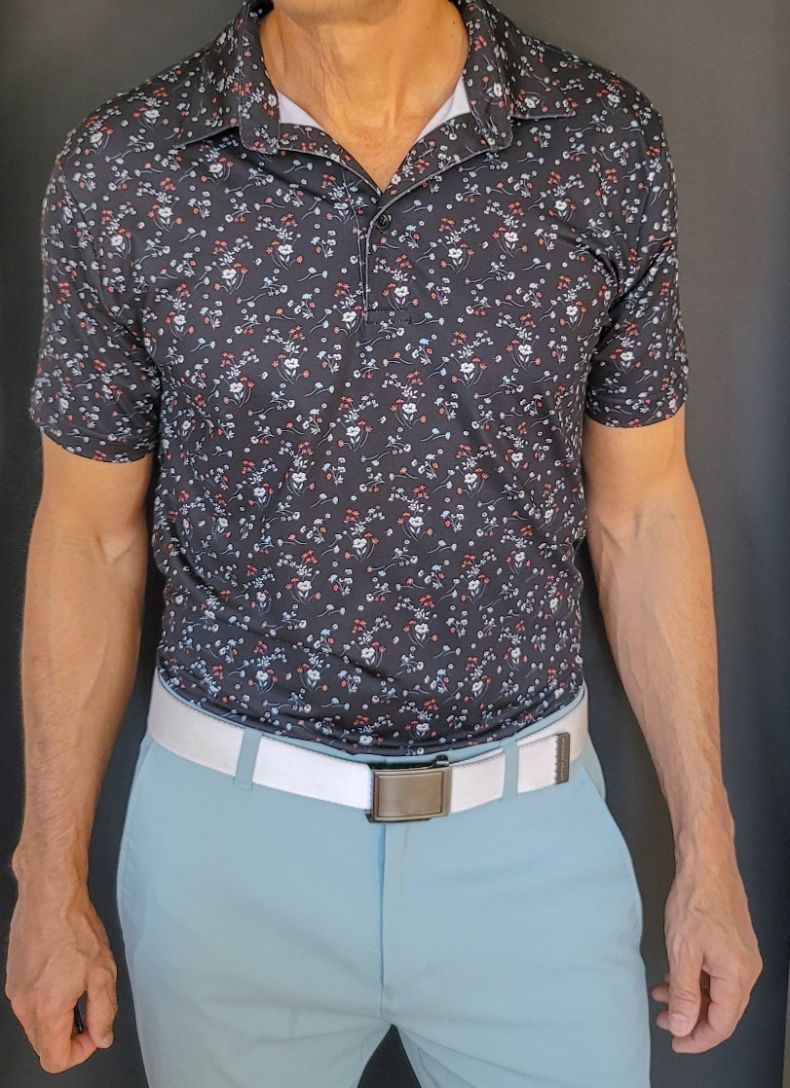 Look great
Great looking shirt, looked so good it help me win on Saturday. Team Birdie Threads!
Description
Size Chart
Shipping Information
Return Policy
Revolution Rose Golf Polo: Where Rebellion Meets Refinement
🏌️‍♂️ For the Revolutionary Golfer in You
The "Revolution Rose" polo—a shirt that's as bold and revolutionary as your game. This isn't just a polo; it's a statement of individuality on the fairway.
A Rose by Any Other Name
The base of this polo is a striking shade that defies convention, capturing the essence of revolutionary spirit. But the real showstopper is the intricate rose pattern that adorns the fabric. It's a nod to both the beauty and the thorns of rebellion, making you stand out in the best way possible.
The Collar of Change
The inside of the collar features a unique design that adds an extra layer of sophistication. It's like a secret manifesto of style, urging you to break the mold with every swing.
⛳ Engineered for Excellence
Don't underestimate the power of this polo; it's built for high performance. Made with moisture-wicking fabric, the "Revolution Rose" ensures you stay cool and dry from the first hole to the last. The stretchable material offers a comfortable fit, allowing you to swing freely and confidently.
 Features:
4-Way Stretch
Anti-Odor
Moisture Wicking
Wrinkle-Resistant
Casual Fit
Join the Revolution
The "Revolution Rose" polo is more than just a shirt; it's a call to action. It's designed for the golfer who dares to be different, and who values individuality as much as performance. So why conform when you can revolutionize? Add the "Revolution Rose" to your golf wardrobe today and be the change you want to see on the green.