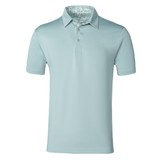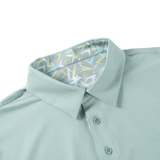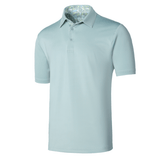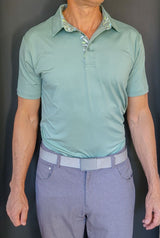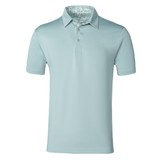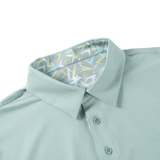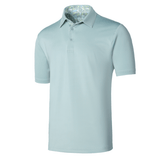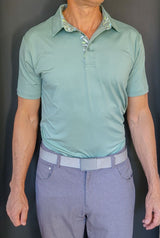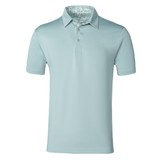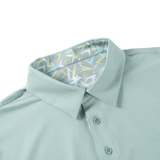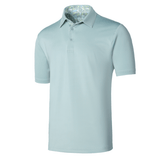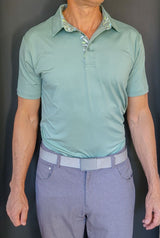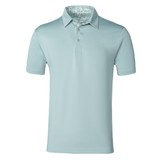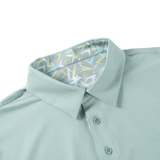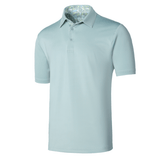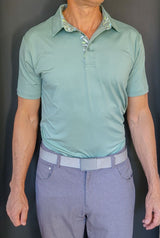 Seafoam Swing
Size
XS
Small
Medium
Large
XL
2XL
3XL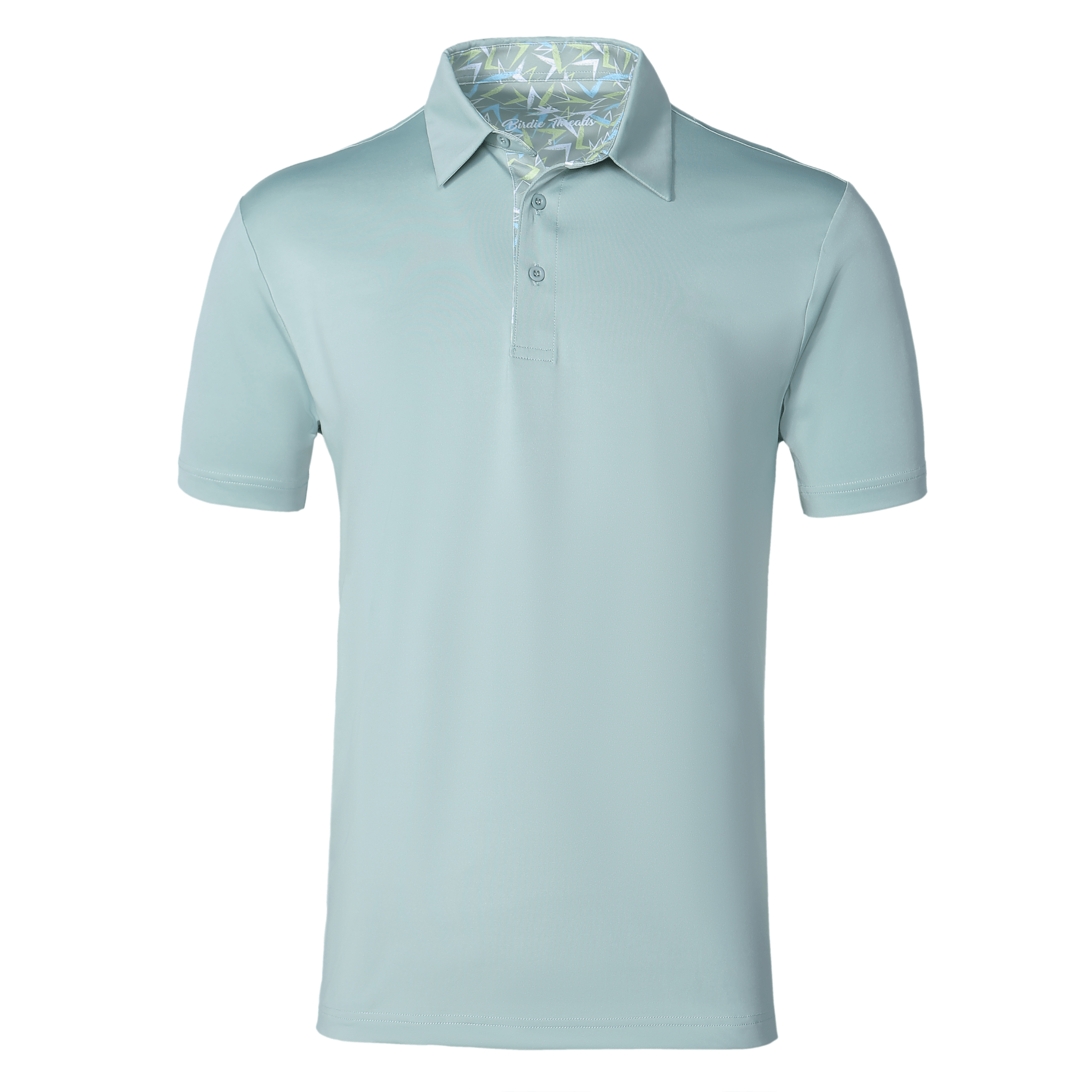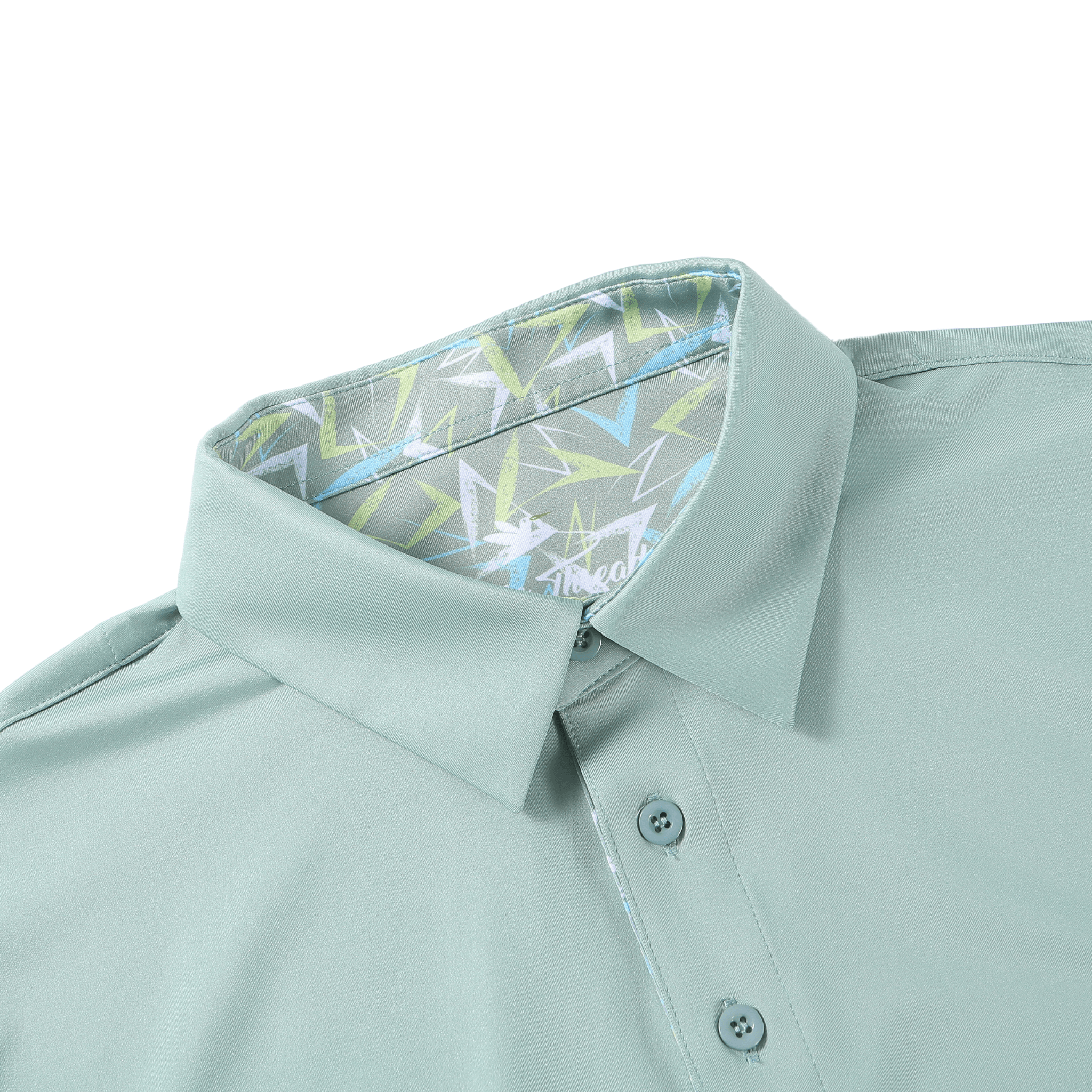 Money green
Another outstanding color from Birdie Threads.
Seafoam Swing
One of my favorite golfing polos!
Description
Size Chart
Shipping Information
Return Policy
Seafoam Swing Golf Polo: Where Ocean Breezes Meet Fairway Dreams

🏌️‍♂️ For the Golfer Who's as Smooth as the Sea
Dive into "Seafoam Swing," a polo that's as calming as a sea breeze and as invigorating as a birdie putt.
Inspired by the Sea
The base color of this polo is a soothing shade of teal, reminiscent of gentle seafoam on a tranquil beach. It's a hue that calms the mind and sharpens focus, perfect for those crucial moments on the green.
🌊 A Wave of Elegance
The inside of the collar features a darker green pattern, accented with white and light blue elements. It's like having a secret ocean wave right next to your skin, inspiring you with every swing.
Engineered for Excellence
Don't let its peaceful appearance fool you; "Seafoam Swing" is built for performance. Crafted with moisture-wicking fabric, it ensures you stay cool and dry from the first tee to the final hole. The stretchable material offers a comfortable fit, allowing you to swing freely and confidently.

Features:
4-Way Stretch
Anti-Odor
Moisture Wicking
Wrinkle-Resistant
Casual Fit

Transform Your Game with Seafoam Swing
The "Seafoam Swing" polo is more than just a shirt; it's a tribute to the beauty of nature and the love of golf. It's designed for the golfer who knows that style and performance can coexist, and that inspiration can come from the world around us. Add "Seafoam Swing" to your golf wardrobe today and let your spirit soar.